Edmonstone Care Village, Edinburgh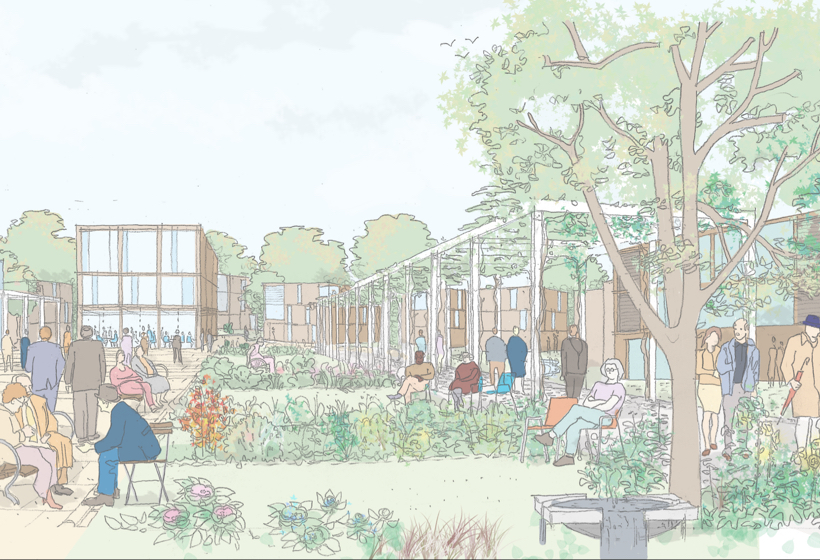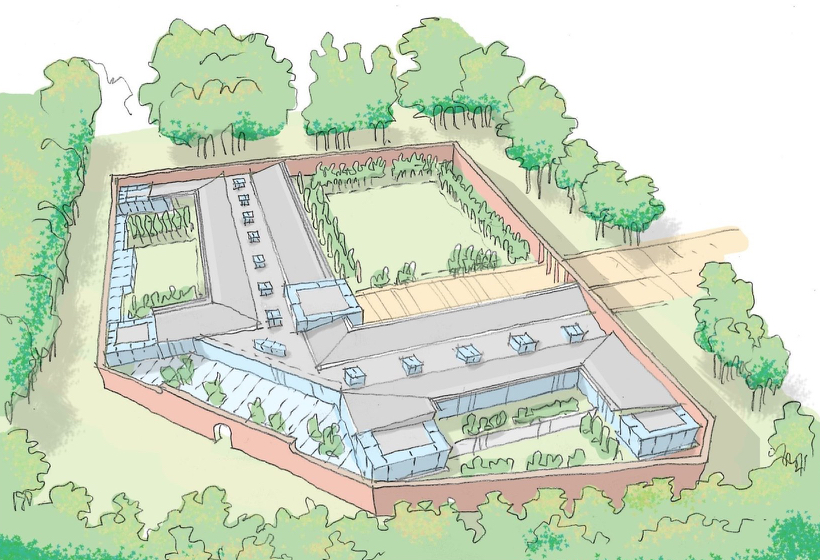 2008
Allan Murray Architects have received Outline Planning permission for their proposals for a new care home and care village within the woodland landscape of the Old Edmonstone House Estate near the New Royal Infirmary on the outskirts of Edinburgh.
A new 100 bed care home is located inside the existing walled garden, and a care village made up of many buildings is located outside within the trees - an 'inhabited' woodland. The village centre contains various functions including shops, cafe, restaurant, leisure facilities, and staff areas.
The Close care and village apartments are deliberately broken up into blocks that are "scattered" through the woodland. These buildings are conceived as an organic grouping of scattered buildings, whose loose configuration allows glimpses through to the woodland beyond. The spaces between the blocks also permit a network of pedestrian routes to connect the world of the inside with the outside. At every stage the aim is to create a stimulating series of characterful gardens and spaces which results in a therapeutic environment.